BTX500: Bitcoin from $8800 to $85,000 to $6 With Enabled x500 Leverage
Bitcoin leveraged trading is risky. Very risky. But what happens when there is an exchange enabling their customers to trade Bitcoin with x500? Well, BTX500 "tested" this and the results where pretty clear: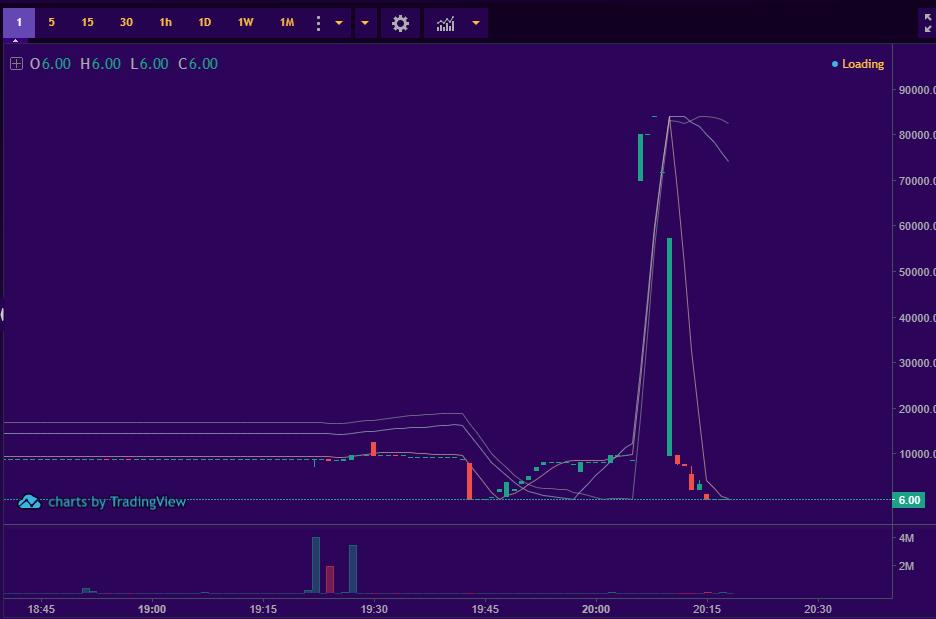 As loomdart reported on Twitter the price there went from $8800 to $85,000 to $6 within a matter of minutes. BTX500 claims to be regulated and licensed in Australia and that funds held are fully ensured by Lloyd's of London.
Even this is correct, to offer a x500 on Bitcoin is just plain crazy. We can just recommend to stay away from this exchange and all others that could be set up in the future offering leverages like this. It is mainly a trap for uneducated traders who are not aware of the risks like the following screenshot shows: